Font Identification
Would you like to know what cool web fonts are being used on your favorite websites? WhatFont Tool has got ya covered. Go grab the bookmarklet and start confirming those hunches.
Or if you work in STUDIO, you could use the human design network via mass-email approach.  Some type expert will sort you out.
Photoshop

Grids
This nifty tool for the grid savvy, this script will make creating grids in Photoshop CS 5 far less manual and painful. Thanks Mirtho.
I have been surprised lately how many designers I've spoke with who haven't experimented with this tool. IT'S SO RAD!
Easy to install and  open source so there are often new tools to try out. If you dig it, make sure you donate to the people behind it.
Like the Voronoi tool: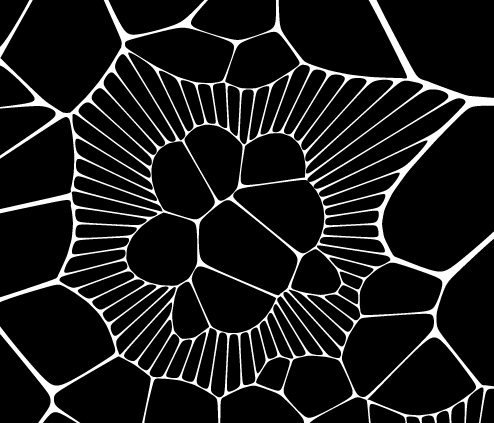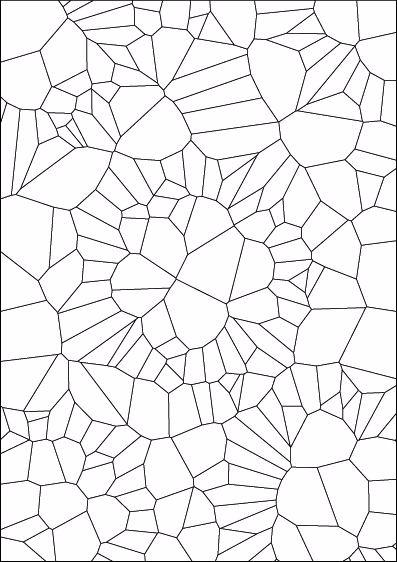 The Ribbon!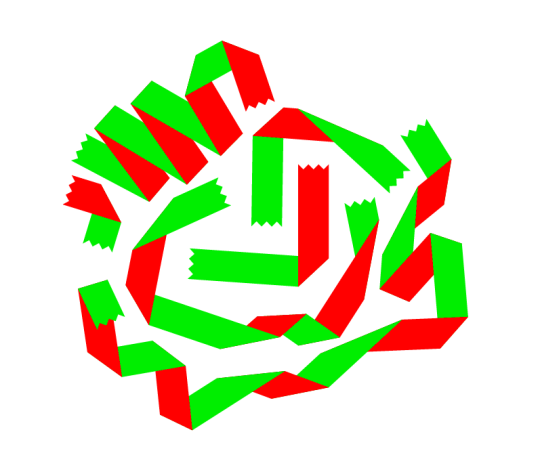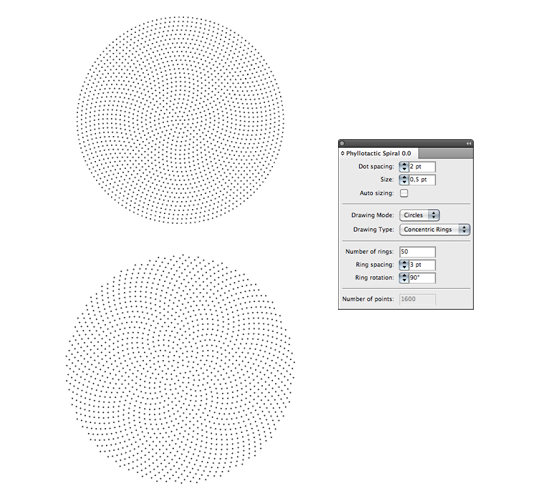 More viagra jelly uk about Scriptographer from the site:
Scriptographer is a scripting plugin for Adobe Illustrator™. It gives the user the possibility to extend Illustrator's functionality by the use of the JavaScript language.
The user is no longer limited to the same tools that are used by most graphic designers around the globe. Scriptographer allows the creation of mouse controlled drawing-tools, effects that modify existing graphics and scripts that create new ones.
But Scriptographer is also a webpage on which users can exchange scripts and ideas.
Scriptographer gives the tool back into the hand of the user and confronts a closed product with the open source philosophy.
Analog
But the ultimate tools for exploration and experimentation still remain: